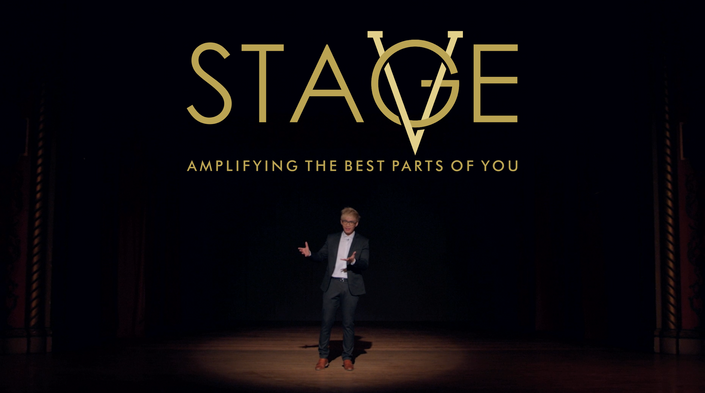 STAGE - Foundations Online Course
Amplifying the best parts of who you are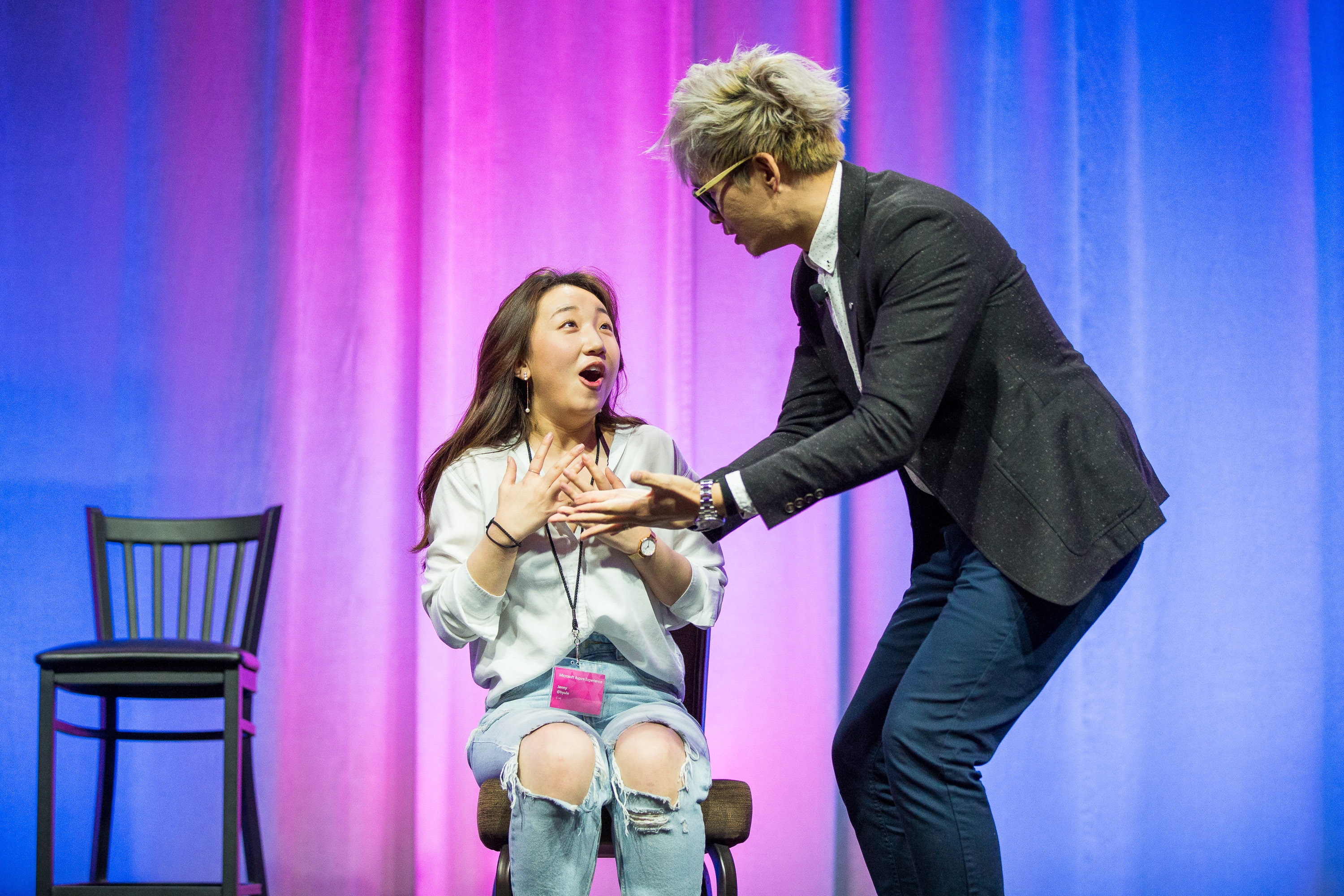 What you will get?
How much is the way you speak costing you?
If you're serious about improving your communication and public speaking skills 🎤 there are FIVE Fundamental skills you must learn.
Delivered by Top International Keynote Speaker Vinh Giang

Vinh has spent the last 10 years learning and mastering the art of communication. He's distilled the FIVE top things that the best communicators do and has used these foundations to become one of the world's top keynote speakers. Vinh has spoken at stadiums to audiences of 20,000+. He has delivered keynotes to clients such as Microsoft, Facebook and Linked In.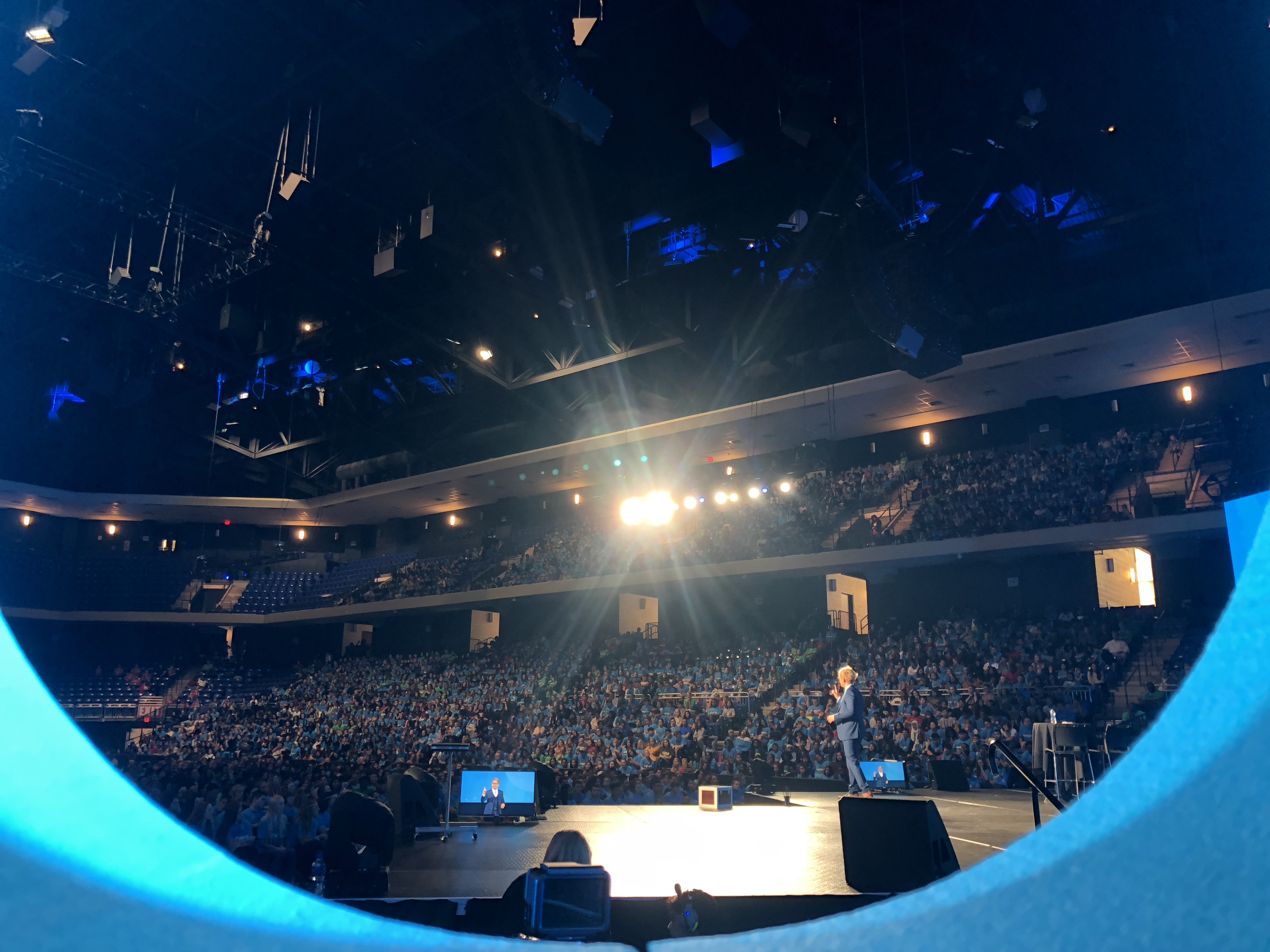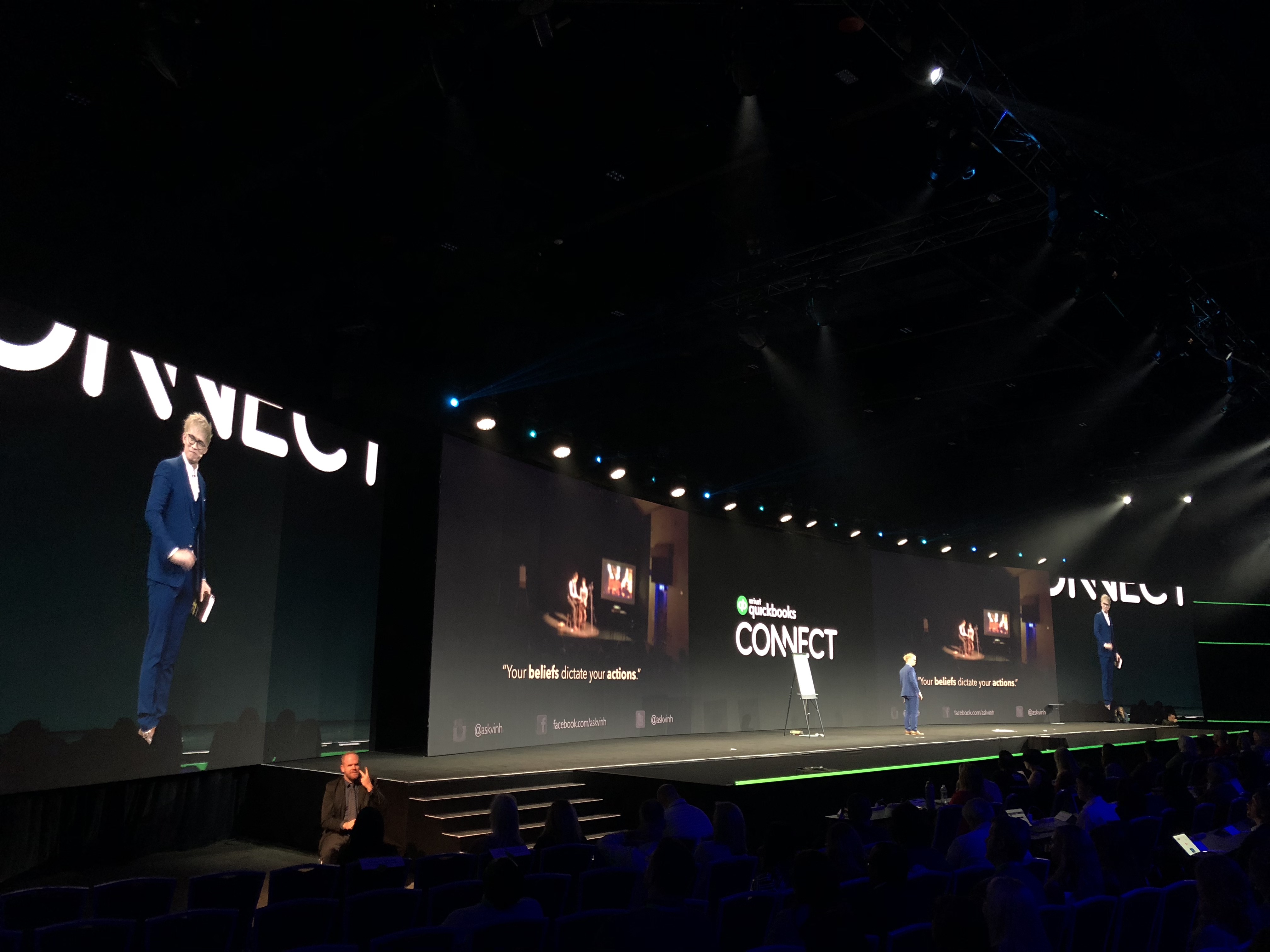 In this online course Vinh will take you through the FIVE KEY foundations that all great speakers master. Don't be deceived by the simplicity of this approach.

Sign up for the course and see how powerful these FIVE foundations are. Watch Vinh guide his students as they master the FIVE foundations and watch the transformation for yourself.
Also as a little bonus Vinh has included his entire Keynote below. Before we learn from someone, we need to make sure that the proof is in the pudding.
Improve your communication skills and you'll change the trajectory of your life.
Learning how to communicate more effectively changes lives and Vinh's hope as a teacher is that he can help you do the same.
See you inside the course.

Master your voice by learning these FIVE Foundations and learn to capture the attention of any audience whether it's 'one-on-one' or 'one to many'.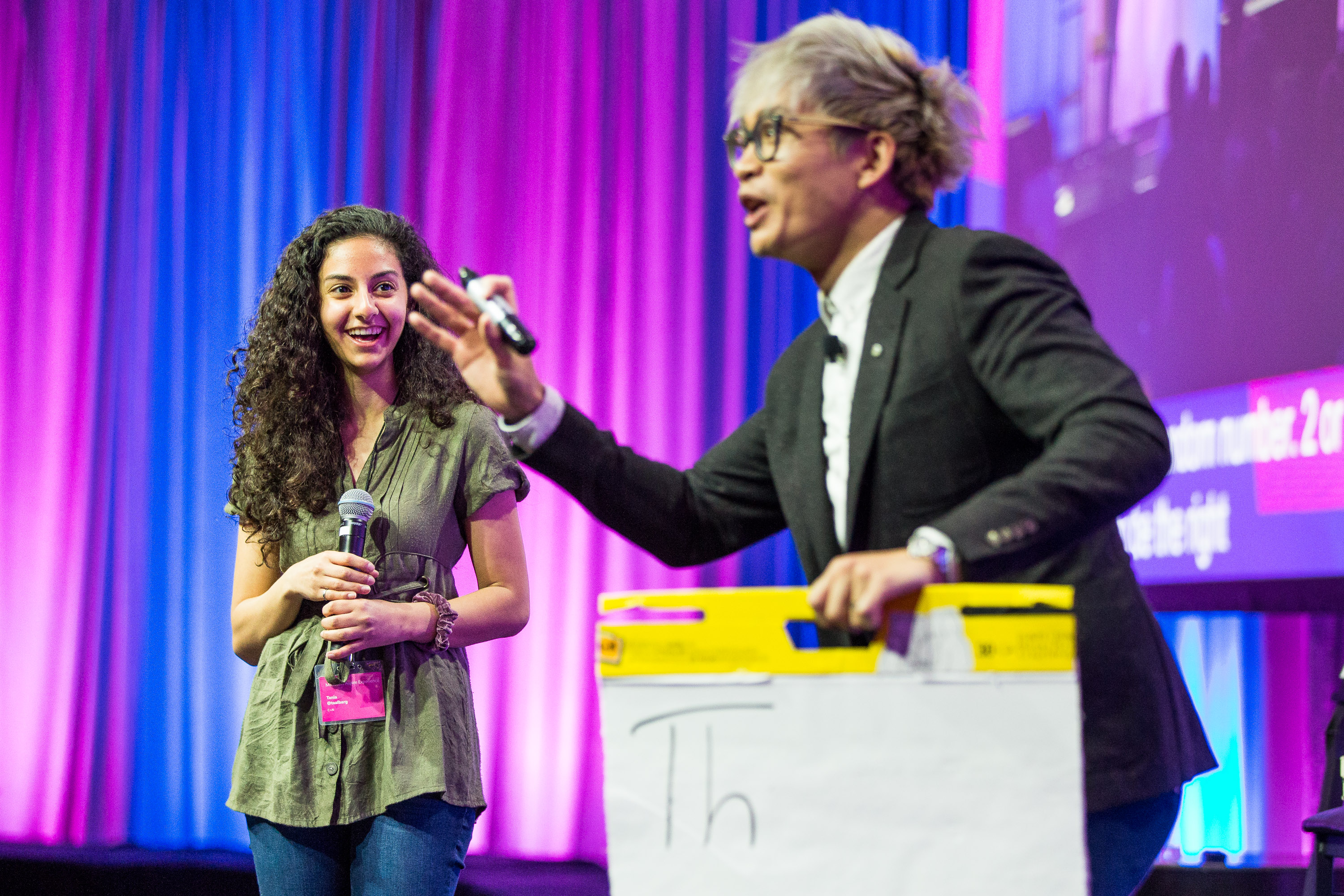 It's time to amplify the best parts of who you are.
Your Instructor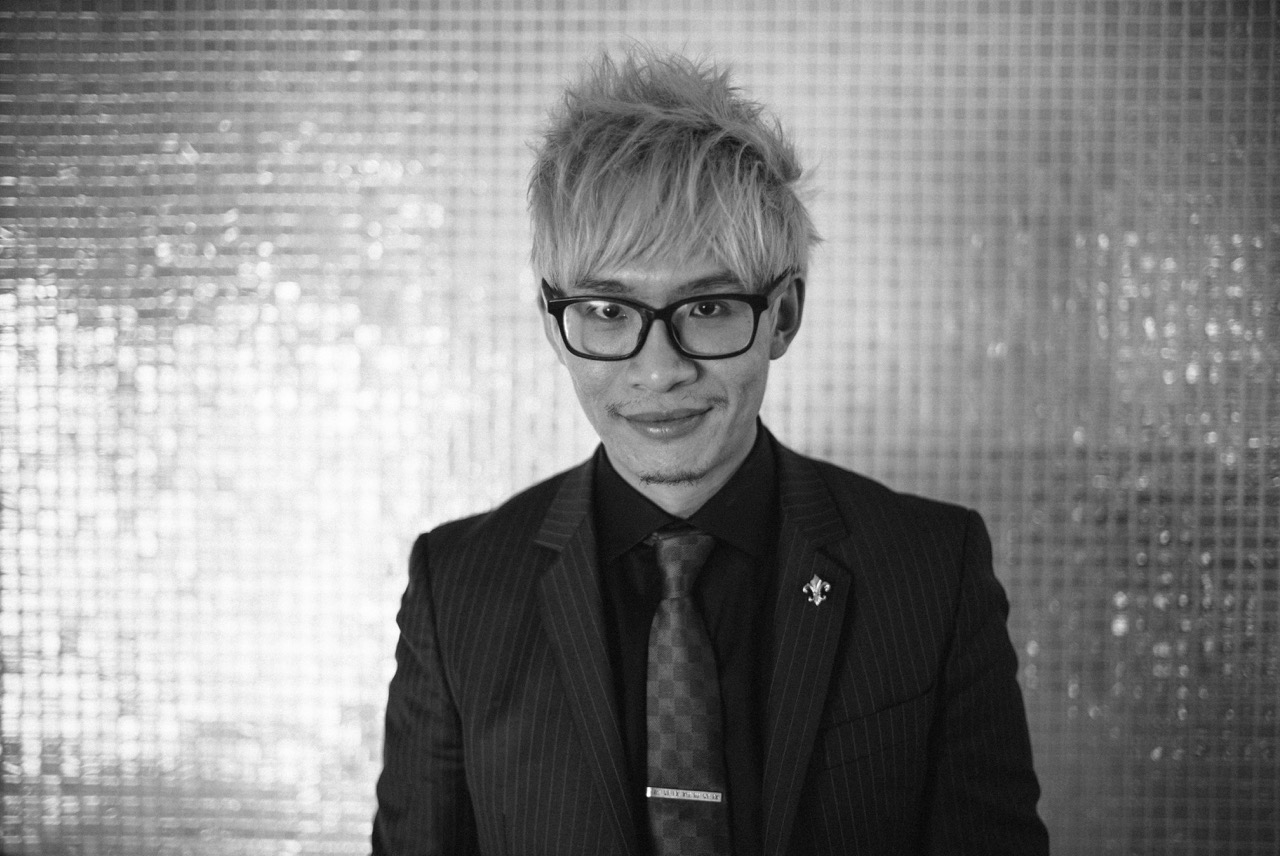 Hey! My name is Vinh Giang and I hate writing BIOs - so I won't write it haha.
Get to know me more via the videos in this course ;) Or you can learn more about me here www.vinhgiang.com
Course Curriculum
Introduction to STAGE Online Course
Available in days
days after you enroll
Foundation 1
Available in days
days after you enroll
Foundation 2
Available in days
days after you enroll